Pita King
1061 W El Norte Parkway, #100, Escondido, CA 92026
Order now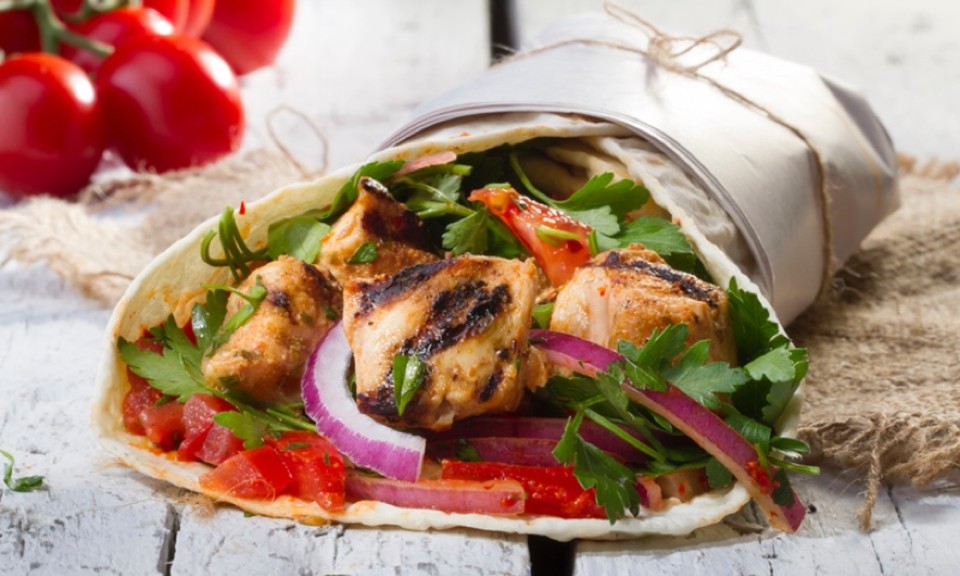 Michael
Delicious and large portion, ordered the combo plate (gyro meat and chicken) plus hummus and tabbouleh. Some pices of chicken were slightly over charred (will request less grill time next time) and tabbouleh while good, could have used more parsley as I am used to. Super fresh. Will order again from soon.
Ashley
I was pleasantly surprised when my first order at Pita King arrived and I saw the food quality. I was hungry and enjoyed it very much. It seemed the resturant has a little more pride in its food than others. I will order Pita King again. FYI the "large" plate option is huge.
Kelly
Great service! He came so fast I wasn't there to receive order but he called me and he left it for me as asked... I had a tip for him but couldn't give it to him due to the fact I wasn't home - but he deserved one!
Brent
First meal at Pita King since we moved back to the area. More awesome than we remembered it five years ago. Quality cooking and delicious food. Outstanding service.
Cindy
Food is delicious. Special requests are always followed. Delivery is on time and friendly. Have ordered several times now and am always more than happy!
About us
Dinner, Greek, Gyro, Lunch Specials
Today

Delivery: 11:30 AM - 8:45 PM

Takeout: 11:30 AM - 8:45 PM

Delivery

Monday:

11:30 AM - 8:45 PM

Tuesday:

11:30 AM - 8:45 PM

Wednesday:

11:30 AM - 8:45 PM

Thursday:

11:30 AM - 8:45 PM

Friday:

11:30 AM - 8:45 PM

Saturday:

11:30 AM - 8:45 PM

Sunday:

11:30 AM - 8:45 PM

Takeout

Monday:

11:30 AM - 8:45 PM

Tuesday:

11:30 AM - 8:45 PM

Wednesday:

11:30 AM - 8:45 PM

Thursday:

11:30 AM - 8:45 PM

Friday:

11:30 AM - 8:45 PM

Saturday:

11:30 AM - 8:45 PM

Sunday:

11:30 AM - 8:45 PM